JIM PETRICK
DAVID MILLER
​TOM DURENBERGER
VIRGIL MINK
MANNY LIRA
GARY DENHALTER
RORY KIM TOMSIC​
Mesquite Men's Golf Association Board of Directors







President
Vice President
Golf Operations
Treasurer
Membership
Rules
Secretary
702 346 2655
801 631 2920
702 346 5636
702 277 7816
435 256 1508
​435 749 1120
702 345 2369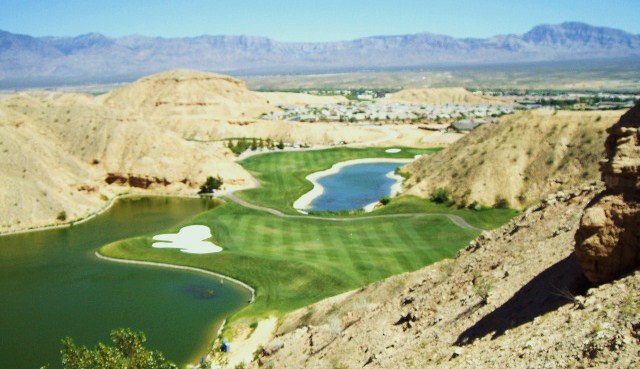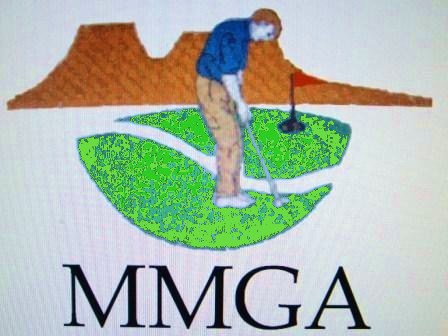 MMGA CLUB CHAMPIONSHIP RESULTS 2020:

​​David Miller is the 2020 MMGA Club Champion. David had two solid rounds of 84 (68 net) and 87 (72 net) for a two day total of 140 net. Congratulations David for winning a second club championship in 3 years. Congratulations to Rod Stanger for shooting two great rounds of 80 and 74 for a low gross score of 154.
​​
​​The club thanks Frank Vandeweghe for putting on a great tournament. We also want to thank Gary Denhalter for arranging the lunch and providing the prizes for the raffle.

The flight winners were:

A Flight - Rod Stanger
B Flight - Rory Tomsic
C Flight - Manny Lira

Congratulations to Glen Vantussenbrook for winning the "Most Improved Player" for 2020. Hope we can fit his name on the trophy.....​​​​​​​​
​
​
​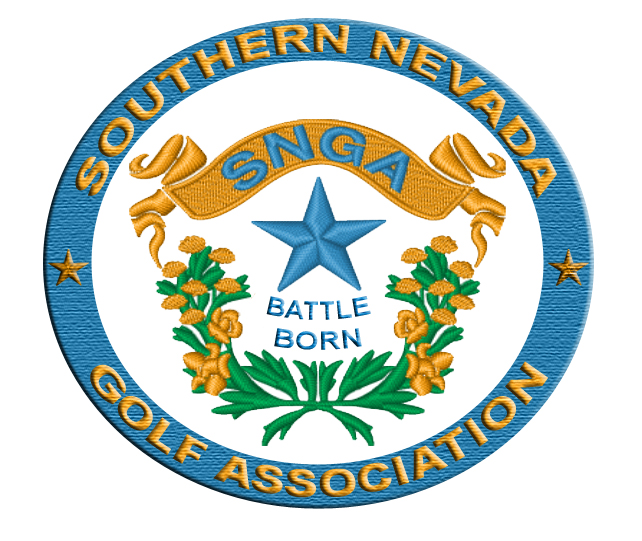 ​Next Events:

(supersedes long term schedule)
​11/24 - Falcon Ridge - 8:00
11/26 - THANKSGIVING - NO PLAY​
12/1 - Falcon Ridge - 8:30
12/3 - Palms - 9:00​​
12/8 - Falcon Ridge - 8:30
12/10 - GOLF 4 KIDS - NO PLAY​​
12/15 - Falcon Ridge - 8:30​
12/17 - CasaBlanca - 9:00
12/22 - Falcon Ridge - 8:30
​​12/24 - CHRISTMAS EVE - NO PLAY
​​