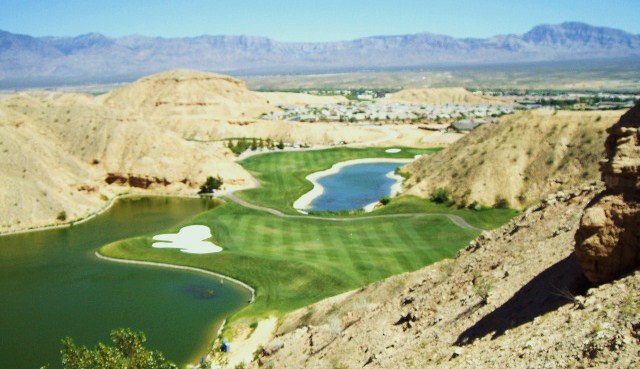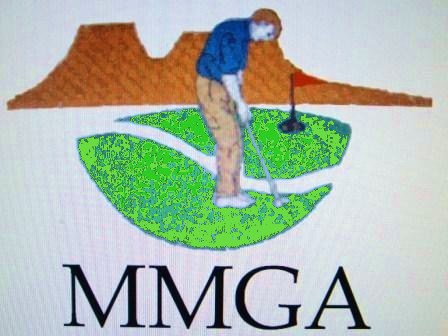 Ed Hoepfner struggles to save a shot at #17 Casablanca on November 3, 2016. It did not go well.
1/10/17 - MMGA Board of Directors approves new rule allowing members over the age of 80 to play from the forward tees. See rules and policies for full text of new rule.

2/8/17 - The Mesquite Cup has been cancelled for the 2017 calendar year.